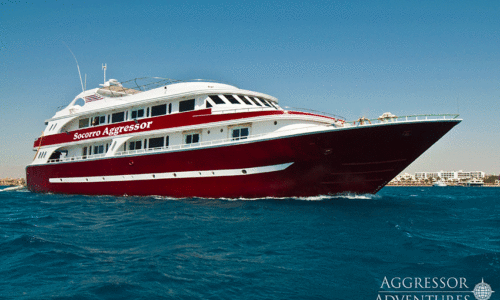 Looking for a thrilling 5 day adventure!
Join South Pacific Island Travel on-board the Socorro Aggressor August 1 - 5, 2020 as we head to Guadalupe Island to go cage diving with Great White Sharks!
A great adrenalin rush for the diver and non diver!
Save $500 if you book this month!