From its rugged mountains and low-lying swamps, to steaming volcanoes and coral atolls, Papua New Guinea is a country of vast geographical diversity. Located just south of the Equator, Papua New Guinea covers a land mass of about 178,300 square miles, an area slightly larger than California. The country encompasses the eastern part of the Island; the second largest island in the world, plus some 600 other islands, atolls and coral reefs. The country's extensive tropical rainforest provides the perfect habitat for a wide variety of bird life, including the world's smallest parrot and 38 of the 43-known species of birds of paradise. Papua New Guinea is famous for these brilliantly colored birds and many tribal groups use their plumes to decorate traditional costumes and headdresses, especially in the Highlands. Papua New Guinea is truly the melting pot of Melanesia. Contained within its borders are more than 200 cultures, each with its own unique traditions and native languages. It is easy to understand why Papua New Guinea is considered one of the most diverse nations in the South Pacific.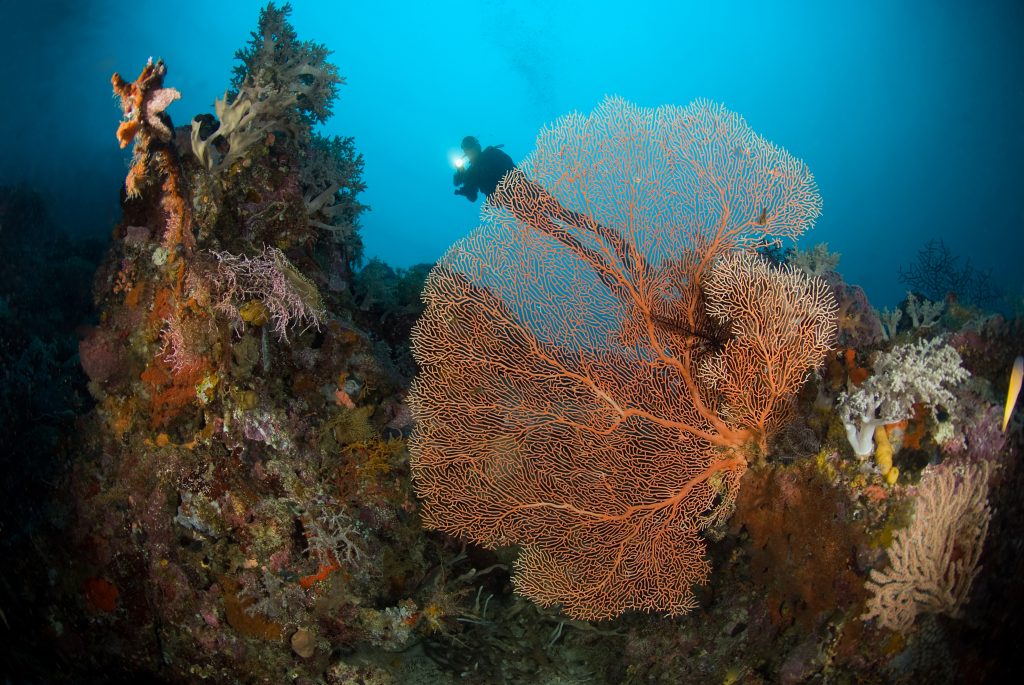 Land of Color and Contrasts
How do you want to Travel?
Lissenung Island Resort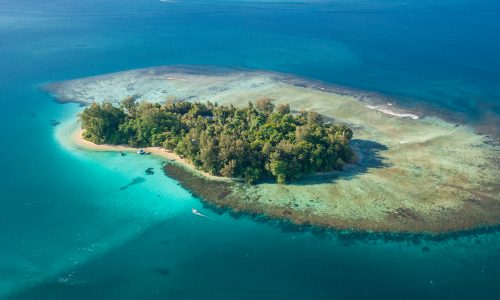 Located about 20 minutes by boat out of Kavieng, Lissenung Island Resort sits on a small private island with coconut palms and a beautiful white sand beach. There are only four bungalows on the island, with a total of seven rooms. Lissenung Diving offers daily trips to the outer reefs, drop offs and wrecks.
Tawali Resort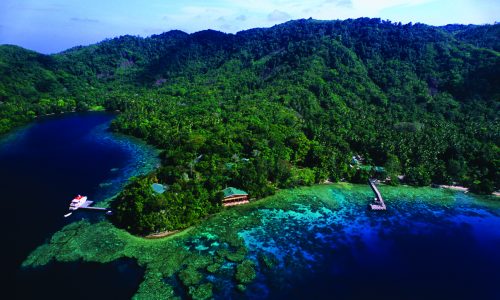 Hidden away and only accessible by boat, Tawali Resort may be Papua New Guinea's best kept scuba diving secret. Located on a volcanic bluff overlooking the clear protected waters of Milne Bay, Tawali offers travelers a unique location to dive, relax and enjoy the unspoiled wonders of this magnificent part of the world.
Tufi Resort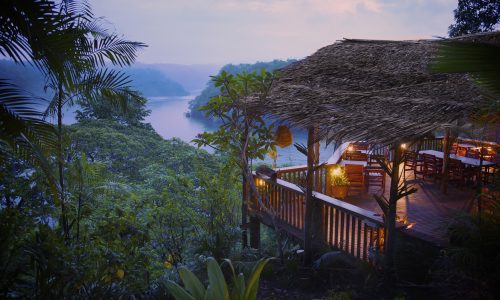 An inviting place to relax and relive the day's activities. Tufi Resort, although primarily a dive resort, offers a wide range of recreational activities including blue water fishing, canoeing, bush-walking, bird and butterfly watching. For the naturalists, Tufi is home for many of the world's most exquisite orchids.
Walindi Plantation Resort

Located on the North Coast of New Britain, Walindi Plantation Resort is world renowned. Voted as the best diving Resort anywhere in the world by reader surveys, the staff and hospitality will ensure your stay is memorable. The resort only caters to a maximum of twenty-four guests, which means you receive the undivided attention you deserve. Good company, great food, friendly staff and a relaxed atmosphere provide a perfect backdrop for you to enjoy the delights of Kimbe Bay diving.
Trans Niugini Tours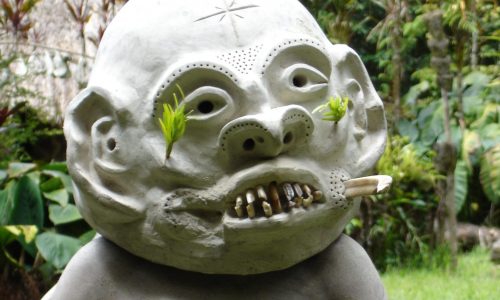 Trans Niugini Tours is Papua New Guinea's leading inbound tour operator. Trans Niugini Tours owns and operates a number of award winning Wilderness Lodges including; Ambua Lodge in the Southern Highlands, Rondon Ridge situated above the town of Mt. Hagen, Karawari Lodge in the Sepik Basin, Malolo Plantation Lodge on the coast near Madang, and the Sepik Spirit, a deluxe Floating Lodge now permanently moored at a strategic site on the Sepik River.
MV FeBrina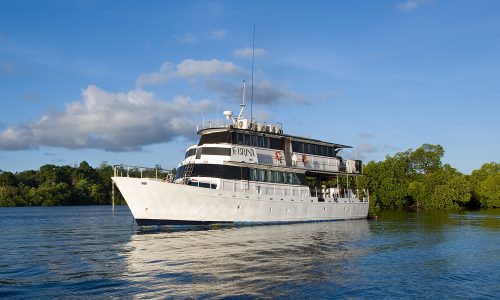 MV FeBrina came to Papua New Guinea as the life time dream of Captain Alan Raabe. At 73 feet in length the MV Febrina offers all the comfort of conveniences you would need. She is an older, traditional style vessel, a very stable and extremely seaworthy motor boat, well set out and catering for serious divers and photographers who want a total PNG dive experience.
MV Golden Dawn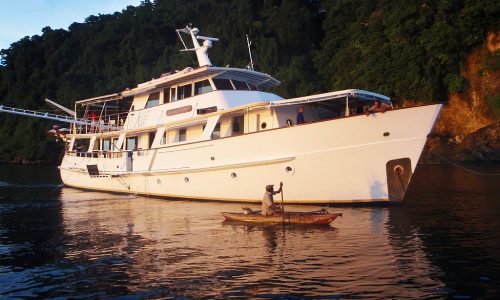 The MV Golden Dawn provides itineraries in the Eastern Fields and Northern Coral Sea reefs including the Ashmore Reef, the Milne Bay Province and the Bismarck Sea. Captain Craig de Wit has decades of experience in these locations and provides adventurous dive expeditions for Experienced divers, Tec divers (including those using re-breathers) and Underwater Photographers.
MV Oceania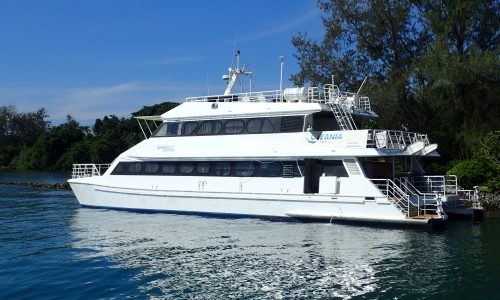 The M.V Oceania is an 88 foot catamaran which can accommodate up to 16 guests, the vessel is said to be operational in early 2019. Travel routes will include Kimbe Bay, Witu Islands and Fathers Reefs, departing from Walindi Plantation Resort.