With more than 7000 islands and a coastline twice the length of the United States, the Philippines can claim to be Asia's Beach Capital. Visitors can enjoy the warm crystal blue waters of both the China Sea and the Pacific Ocean.
From strong currents and the deep sea, to ship wreck dives for history's sunken glory, corals reefs and all the macro life you can dream of, the Philippine archipelago offers plenty of unforgettable and rewarding dive experiences. There are close to 25 shipwreck dive sites in the country. Underwater divers can explore the sunken wreckage of century-old Spanish galleons and World War II vessels in Subic Bay, one of the best wreck diving sites in Asia, as well as the remarkable wrecks in Busuanga and Malapascua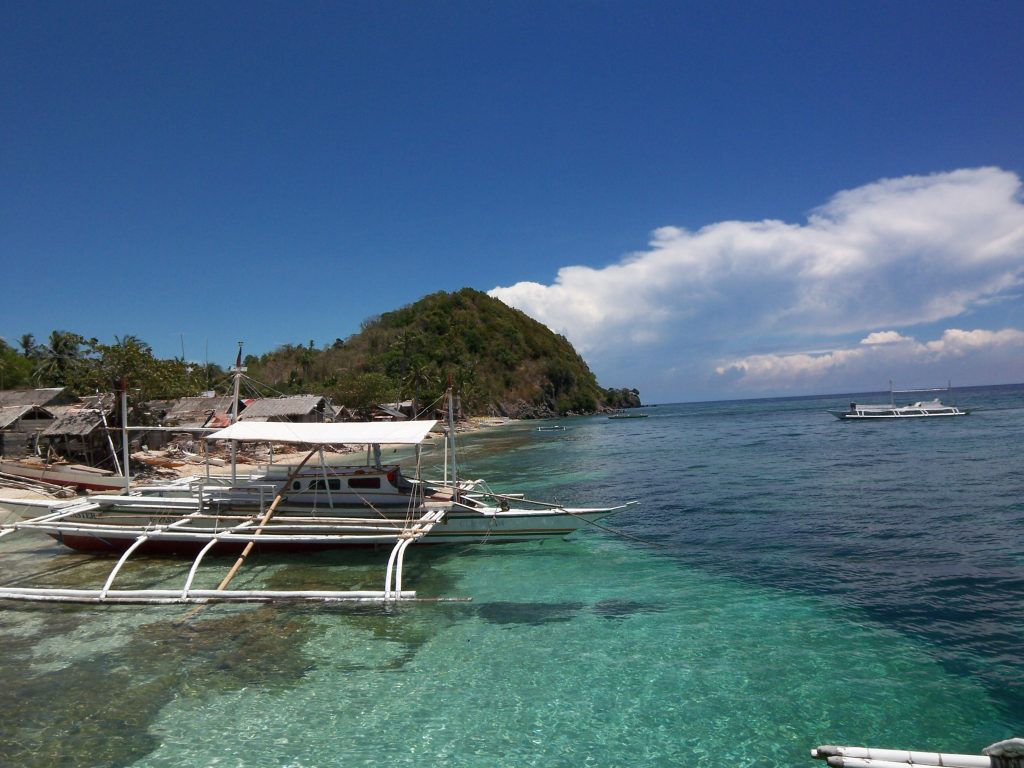 The Philippines awaits you!
How do you want to travel?
SY Philippine Siren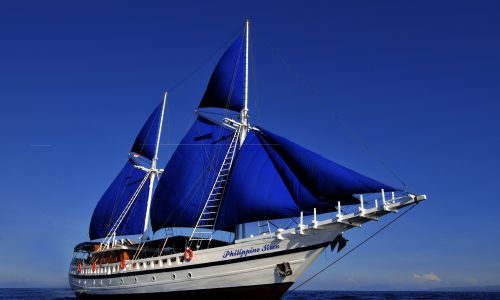 The SY Philippine Siren is 40 meters long and can accommodate 16 guests in 8 fully ensuite cabins. The outdoor dining area offers a superb setting for all your meals, with comfortable bench seating set in a semi-circular shape. The dive deck is likely to be one of the most spacious you will have ever come across. The Philippine Siren offers 4 distinct trips throughout the year, Tubbataha, Visayas - Cebu, Bohol, Apo, Negros & Malapascua.
The Malapascua itinerary consists of 10 and 12 night trips during June through February. The Visayas itinerary consists of 6 and 10 night trips during June through February. The Tubbataha itinerary consists of 6 and 13 night trips during February through June.
Atlantis Azores

The Atlantis Azores is 107 foot aluminum hulled vessel and can accommodate 16 passengers in 8 ensuite cabins. Depending on the season the Azores offers 6 different itineraries including Bohol and the Southern Visayas, Southern Leyte, Tubbataha and Anilao. Most cruises also offer the opportunity for land excursions in the area.
Their newest itinerary, from January through early March, takes in the wrecks of Coron with the colorful walls of Apo Reef along the way. Their Tubbataha seasons runs from mid-March through early June – exploring kilometers in this pristine protected UNESCO World Heritage site located 100 miles offshore and open to diving only 3 months out of the year.
Dumaguete is their base for the months of June through December and their Visayas Safari is a unique opportunity to take in multiple beautiful islands in one week – something that would take several weeks to do any other way. They also offer special Malapascua "Thresher Shark Trip" from their Dumaguete resort.