Land of smiles, ocean of wonder; the Kingdom of Thailand is stunning. With impressive jungle covered mountains, gorgeous beaches and tropical islands, national parks, wildlife and ancient cities, this country offers a huge diversity, not just in the landscape but also in the people, food, traditions and festivals.
Central Thailand
For most travelers the adventure starts in Bangkok, Central Thailand. Tours include visiting the salt drying flats, the unique floating markets by long-tail boat, seeing Thai craftsman building and inlaying teak carvings and furniture. Historical highlights include a visit to the governmental buildings including the Grand Palace, where the precious "Emerald Buddha" (actually jade) resides among a collection of historical antiques, art and religious artifacts. Visit the huge Sitting, Standing and Reclining Buddhas around the area. Take day trips to see sites such as the infamous "Bridge over the River Kwai." Want to buy custom-tailored clothes, gems or jewelry at a bargain? Bangkok is the place.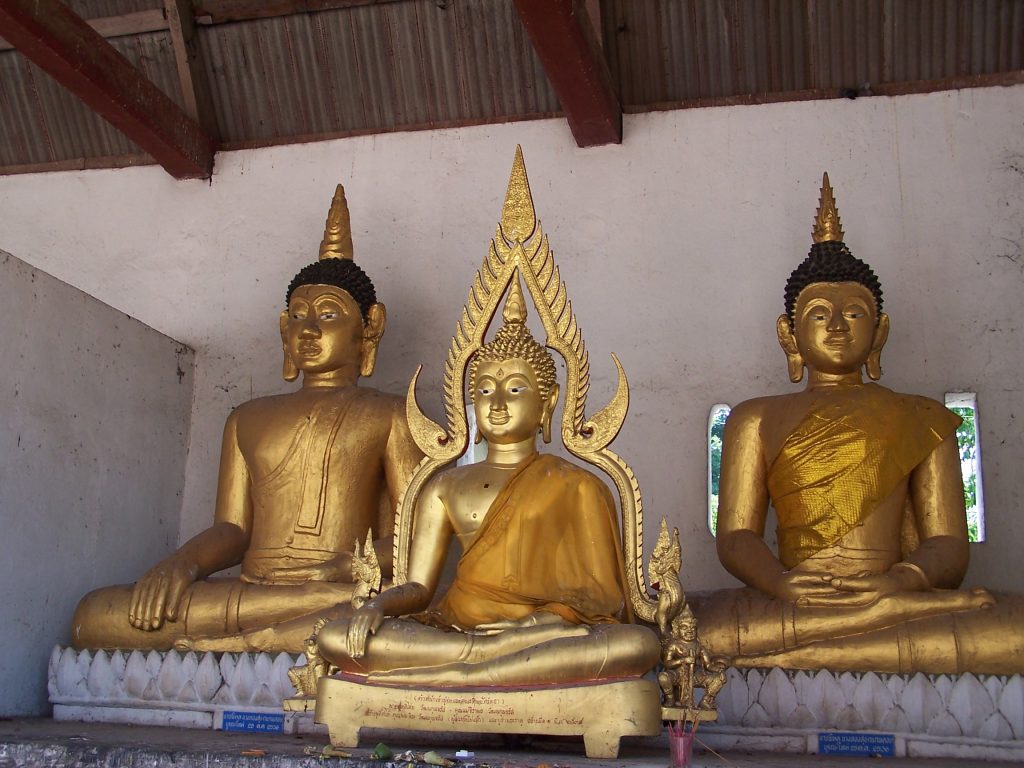 Northern Thailand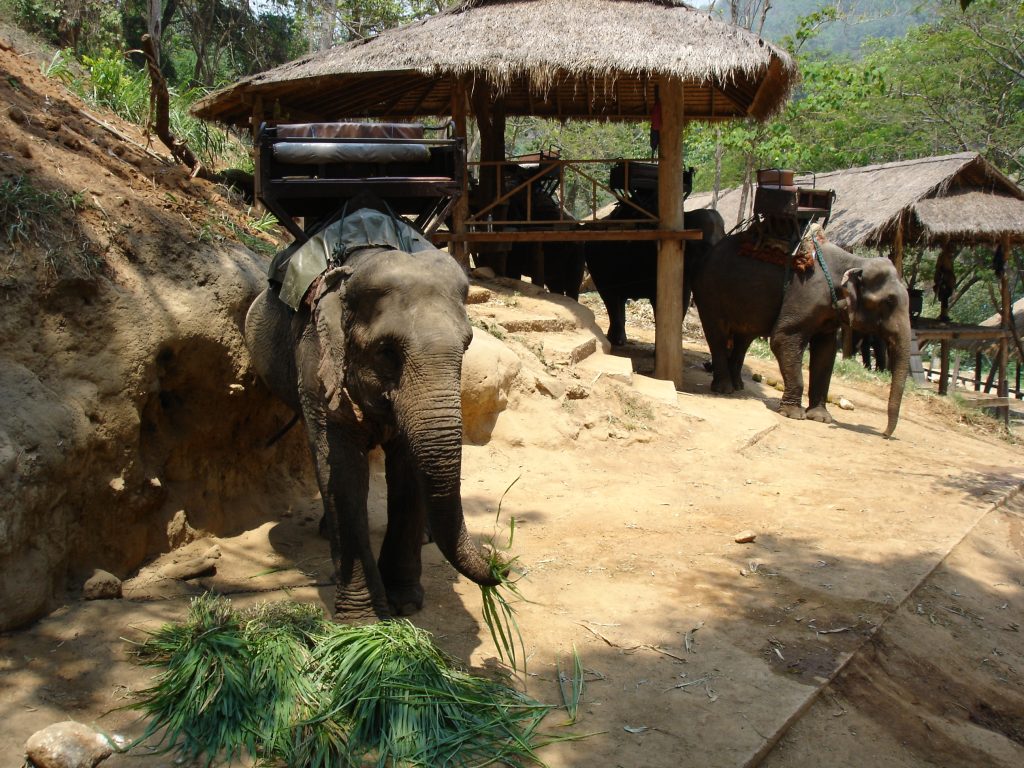 The remote North offers a truly unique expedition with trekking, bamboo rafting down mountain rivers, temples and the ethnic diversity of hillside tribes.
Chiang Mai - start here with a trip to one of many "Wats" – or Buddhist temples. Go up into the mountains to see Wat Doisutuep, a golden temple built in the 14th century by the King after a white elephant found the site which had been depicted in a dream. Visit the various indigenous hilltribe villages, take treks on elephants or go bamboo river rafting. Don't miss the night bazaar in downtown. Great for shoppers looking for handmade baskets, beautiful embroidery and more.
Chiang Rai, situated in the center of the infamous "Golden Triangle," is where Thailand, Myanmar (Burma) and Laos meet. Once the center of the Opium trade, now another center for native hilltribes to sell their intricate wares to tourists at the night bazaar. Visit the oldest Wats in Thailand dating back to 800 AD. Go for a long-tail boat ride in the Mekong River or cross over to Myanmar to do some bargaining for rubies and other gems (buyer beware!).
Gulf of Thailand
In the Gulf of Thailand around 42 islands make up a National Marine Park, located just northwest of Samui. Geographically different, this fascinating group of islands have spectacular limestone formations, caves, lagoons and beautiful beaches. Many islands are uninhabited with bays and colorful coral formations. Other islands rise from the sea as dramatic walls of rock hundreds of meters high. Besides the many small coves and secluded beaches, erosion has shaped some interesting formations which give some of the islands their names, such as 'Sleeping Cow Island' and 'Three Pillar Island'. Accessible on day trips by boat.
Southern Thailand
From fishing villages, to coconut plantations, and coastlines washed by the South China and Andaman Seas, Southern Thailand is where you will find happiness admiring or maybe even climbing towering limestone cliffs, scuba diving to see coral reefs and of course feasting on fresh seafood.
Land of smiles, oceans of wonder!
Thailand Aggressor

The true treasures of the Andaman Sea are found at famous sites such as the Similan Islands, Phi Phi Islands, Richelieu Rock, Hin Daeng, Koh Raja and Shark Point, where the warm, clear water draws large schools of tropical fish, manta rays, and the awe-inspiring whale shark.
With a maximum capacity of 16 guests, all staterooms are air conditioned with private facilities. All dives are made from skiffs for quick access to even the most remote dive sites.